Landing in Spain was the first time I ever set foot in any European country (not counting the layover in Sweden), and I knew many customs and cultures would be new to me. While I moderately understand some of these, the only way I was going to learn them was to find them out first hand, while failing a few times in the process. Here are a few things I've learned, mostly by failure, in the few days I've been in Barcelona:
1. If you're planning to plug in multiple electronic devices, check that you have the right adapters, your electronics are rated with the right voltage and have a converter if those devices don't rate correctly. Otherwise, you could short circuit the power in your hotel…which is exactly what happened to us 10 minutes after checking into our hotel room. Oops! Luckily, we only had to flip back on the breakers in our room and our power was back on. But our 16 sockets, 3 USB port adapter was completely fried and rendered useless. FAIL.
2. In the U.S., bikers share the road. In Barcelona, bikers share the sidewalk. So don't go wandering in clearly marked dividers for bikers on the sidewalk, a sure fire way to get yelled at by passing bicyclists. And yes, you guessed it, that's what I did. FAIL.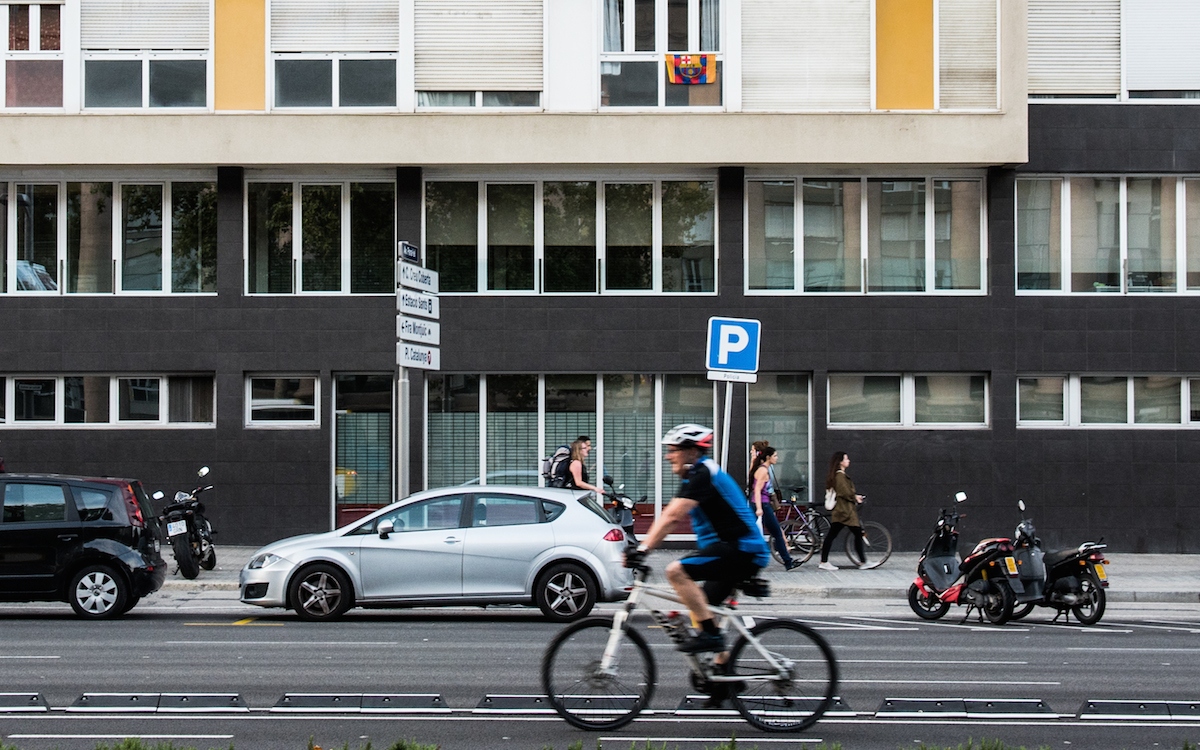 3. In most eateries across the U.S., it's very common to be offered free tap water and, in more mid-level to upscale restaurants, free bread or other baked goods. In Spain, there is no such requirement and possibly applies in many parts of Europe. If you go blindly asking for water and bread, you can bet that they will quickly bring those items and slap on 6 Euros to your meal. For us, we were brought two opened bottles of water and almost got four before we realized they would charge us. The bread did not come out fast enough when we came to this realization. Semi-FAIL.
4. If you're craving churros in Spain, crave it in the morning, not late at night. We were craving for some churros in the late evening, so we began searching from restaurant to restaurant to see who had them. After walking several blocks in the sweltering summer heat, we could not find one establishment that provided churros. Finally, we asked a manager of a restaurant if they knew anyone that made them. We learned that churros are mostly made and eaten during breakfast, so almost no restaurants make churros in the late evening. Dejected and sweaty, we walked back to our hotel room with our churro cravings completely unsatisfied. FAIL.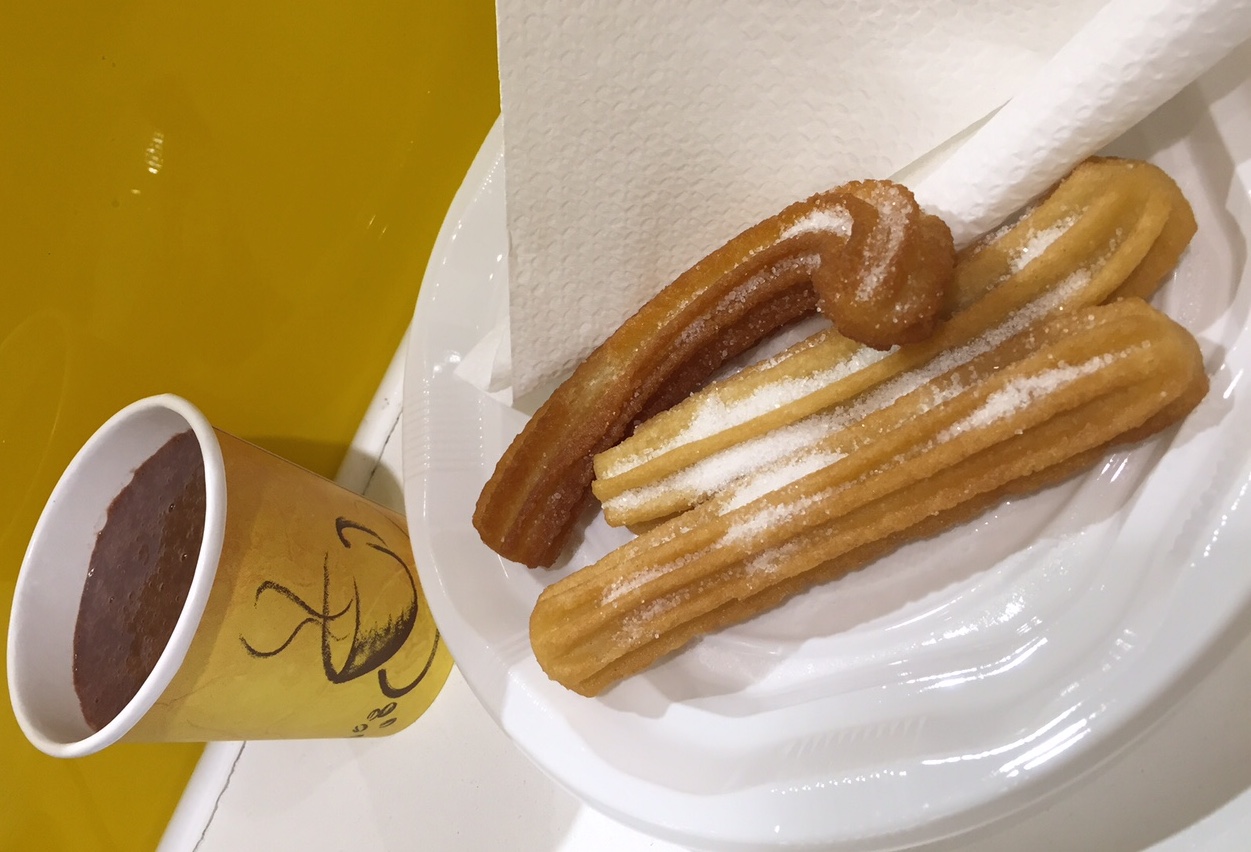 5. Change in the USD is most commonly quarters, dimes, nickels, and pennies. Many times when I receive change like this, I just toss it in a tip container. Change in Euro is commonly available in one or two Euros. So when you toss in three coins in a tip, that is potentially up to 6 Euros you're giving away, or almost $7 USD. I fatefully performed this act (sadly, at a self-serving restaurant and in a country where tipping is not common practice), and absently-mindedly dropped three coins into a tip bowl. Two seconds later, I realized that each of those coins were two Euros each, and I wanted to take them back, but that would've been very poor taste. I just had to leave the overly generous tip in the bowl. FAIL.
6. Sorbets are delicious. Just don't lick sorbets on your cone too hard. They will fall off. Like mine did…FAAAIIIILLL!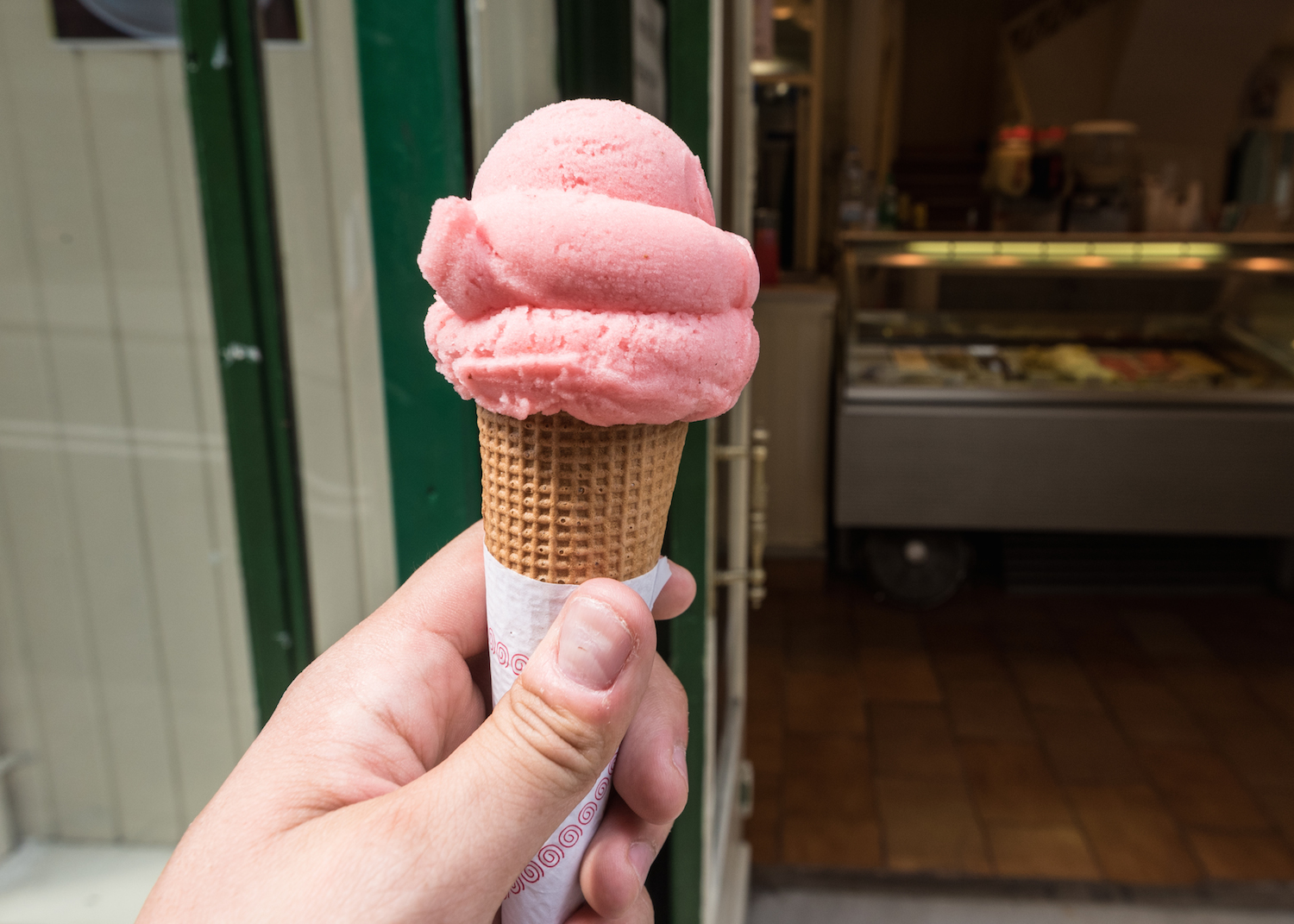 My FAILs are very timid compared to what others have gone through. What are your cultural misunderstandings that you've experienced?
Linger Abroad with us!
Subscribe to get our latest content by email. Just travel, no spam.