During our cruise, we stopped by Roatan Island of Honduras for a scuba diving expedition. Roatan is a tiny island located 40 miles off mainland Honduras. It's so small that you can drive around the whole island in about 45 minutes. The population has grown fairly rapidly and has become a tourist destination for water activities but some parts are still uninhabited and covered in forests. The island is set on the southern part of the Mesoamerican Barrier Reef, the second largest reef system after the Great Barrier Reef.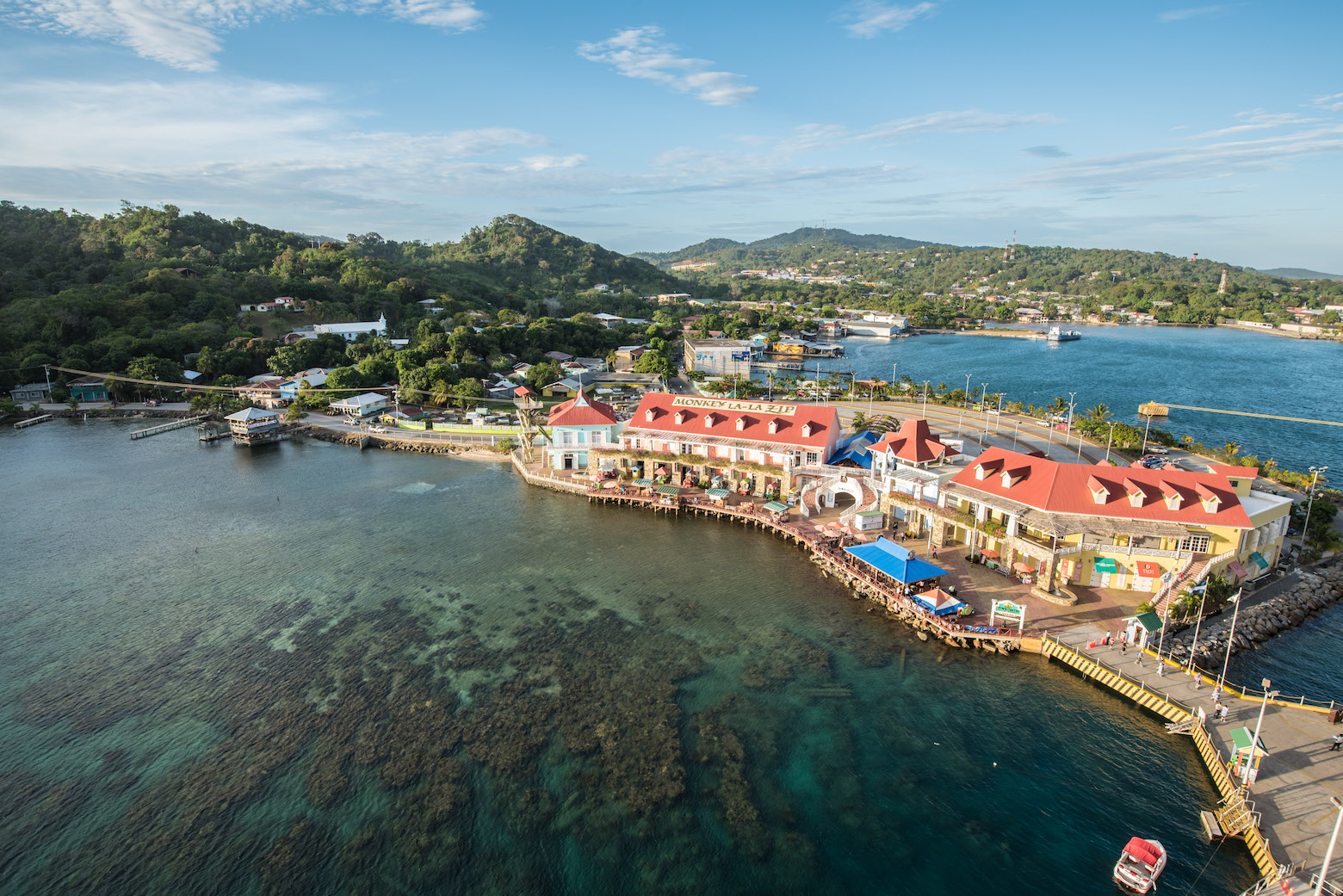 I'm always excited for a scuba dive trip! Scuba diving is always thrilling because I feel like I am exploring an unknown world. I always have that sense of excitement and exhilaration before a dive, but once I'm underwater I feel such a calm and peacefulness exploring a strange new place. I was definitely pumped for this dive, especially since I would see part of the Mesoamerican Reef system!
The PADI team at Anthony's Key Resort arranged a two-dive trip for us. We were picked up from the port with a group of divers and taken to the resort for dive prep. The team did a normal pre-dive class for safety and reef conservation. The first dive was a practice dive for Mat to get comfortable with diving and obtain her PADI certification. Then second dive was dedicated to exploring the reef. Check out the video of our dive:
Diving in Roatan was amazing as I imagined. The reef was teeming with various species of coral and marine life. We came across many species of fish of vibrant colors and size and we also found a family of spiny lobsters hiding in the coral. They probably didn't want us getting to close to them! There was also a sea turtle swimming near us, but it kept swimming further away and we could not get close enough. Luckily, our dive guides got the turtle on camera as it was cruising away. There was also colorful squid and cuttlefish in other areas.
One dive in the reef was not enough to explore this vast reef system! We just didn't have enough time but we're hoping to go back and explore the reef system further. Check out the rest of the photos and let us know what your favorite dive sites are!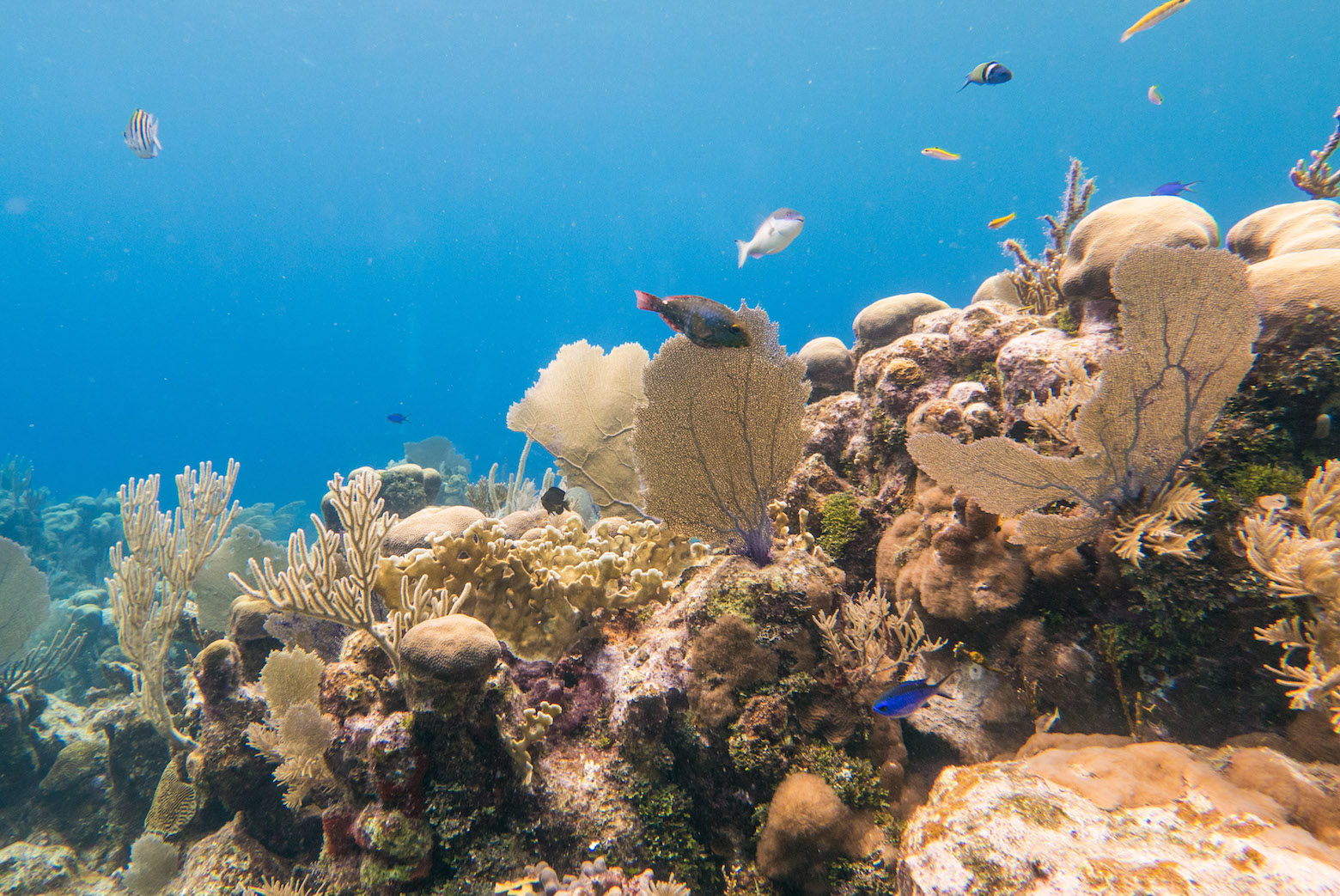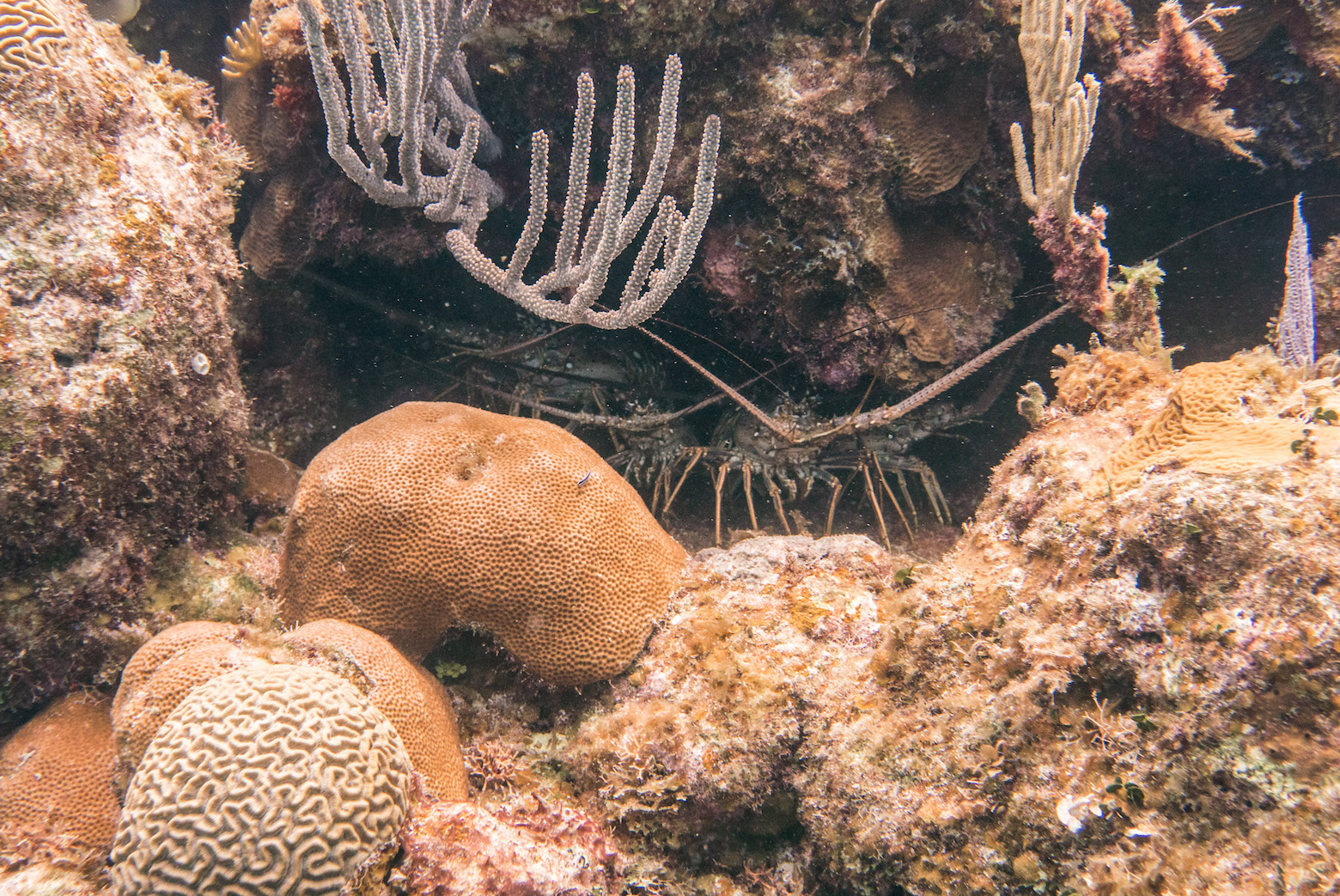 Linger Abroad with us!
Subscribe to get our latest content by email. Just travel, no spam.