It's been a few weeks since returning from my trip throughout Europe, and I've finally had a chance to reflect on that amazing adventure in those 25 days. It was a surreal experience and to see so many things in Spain, Italy, Greece, Turkey, France and Iceland was mindblowing. There are a lot of things I want to talk about, but it would take too long to list everything right away.
So here are 5 highlights that I took away from my trip:
1. Iceland's natural beauty & culinary delights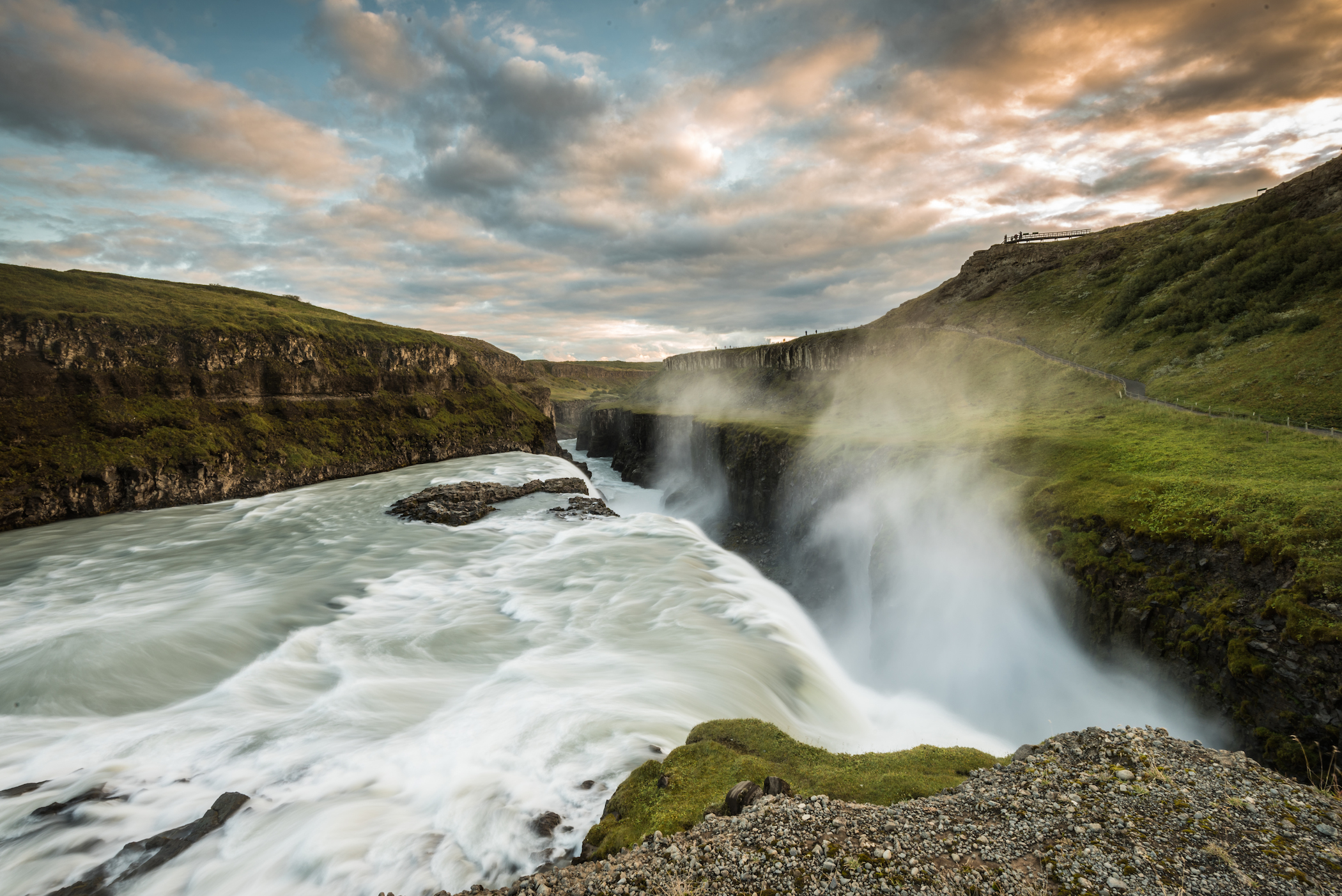 I've always imagined what Iceland would look like but being there in person is an experience like no other. My group was only there for three days, and it's only made us want to be there for three weeks. From its rugged, volcanic terrain, various towering waterfalls, the Blue Lagoon natural spa, and the Northern Lights, we were mesmerized by its beauty in every way. Maybe just as amazing as its picturesque landscapes are its traditional culinary offerings. Iceland never struck me as a foodie destination, but it unexpectedly provided some of the best food I've ever had. We got to taste lamb of leg and lamb soup, fresh seafood, traditional Icelandic specialties and everything was delicious. We will be back in Iceland for a longer trip very soon.
2. Antoni Gaudi, the Sagrada Familia
Throughout Barcelona, we visited the works of Antoni Gaudi, a brilliant architect whose designs were ahead of his time. Some of his works we were able to visit included Parc Guell, La Pedrera, Finca Guell and the amazing Sagrada Familia. The Sagrada Familia blew me away, as I wondered how one person planned out every detail of this structure. The exterior and interior are stunning, and I could only marvel at the detail that went into this project. The Sagrada Familia has been under construction since 1892 and is projected to finish by 2026, 100 years after Gaudi's death. It's an awe-inspiring structure, a must see for any visitor.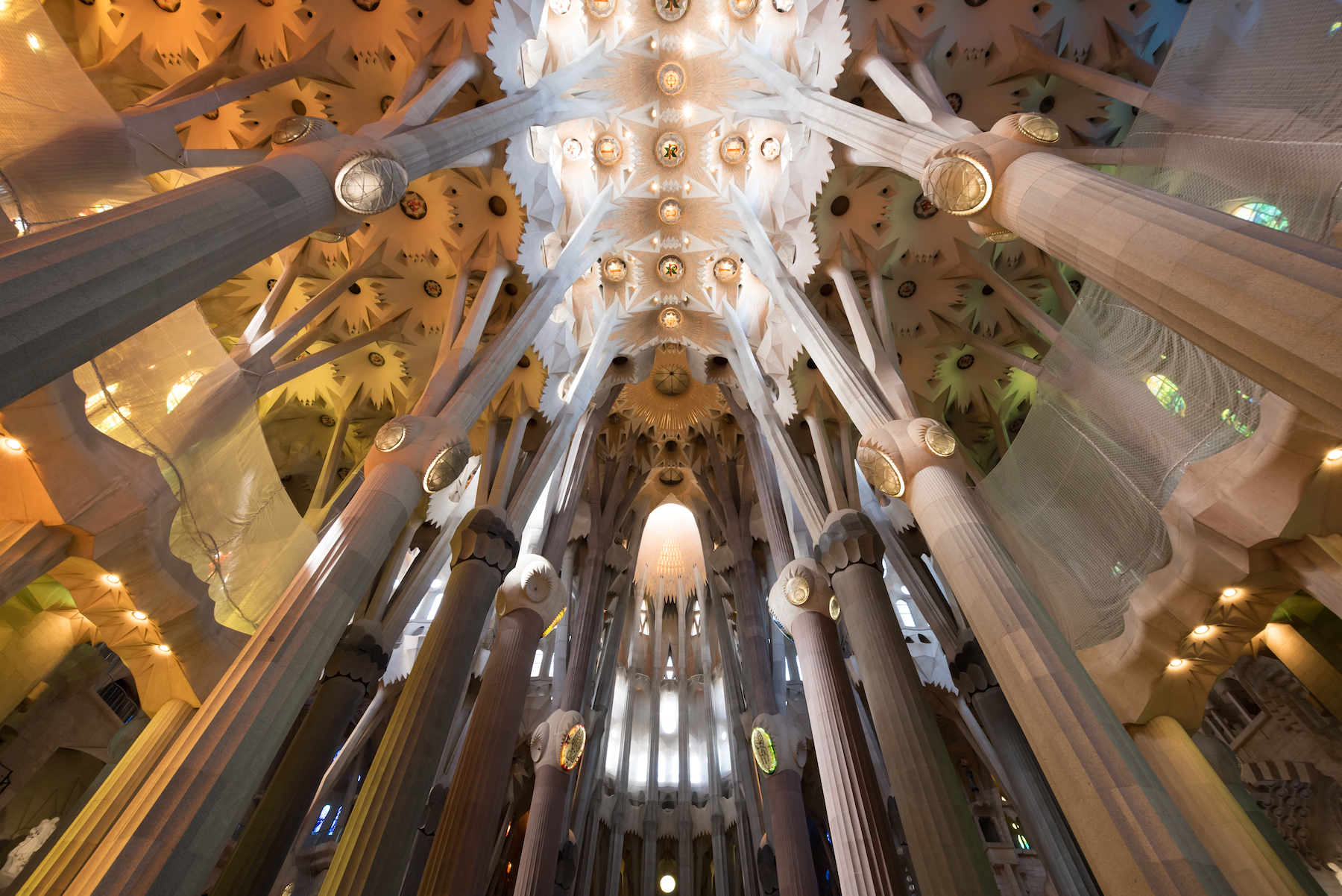 3. The Art Collection in Musée d'Orsay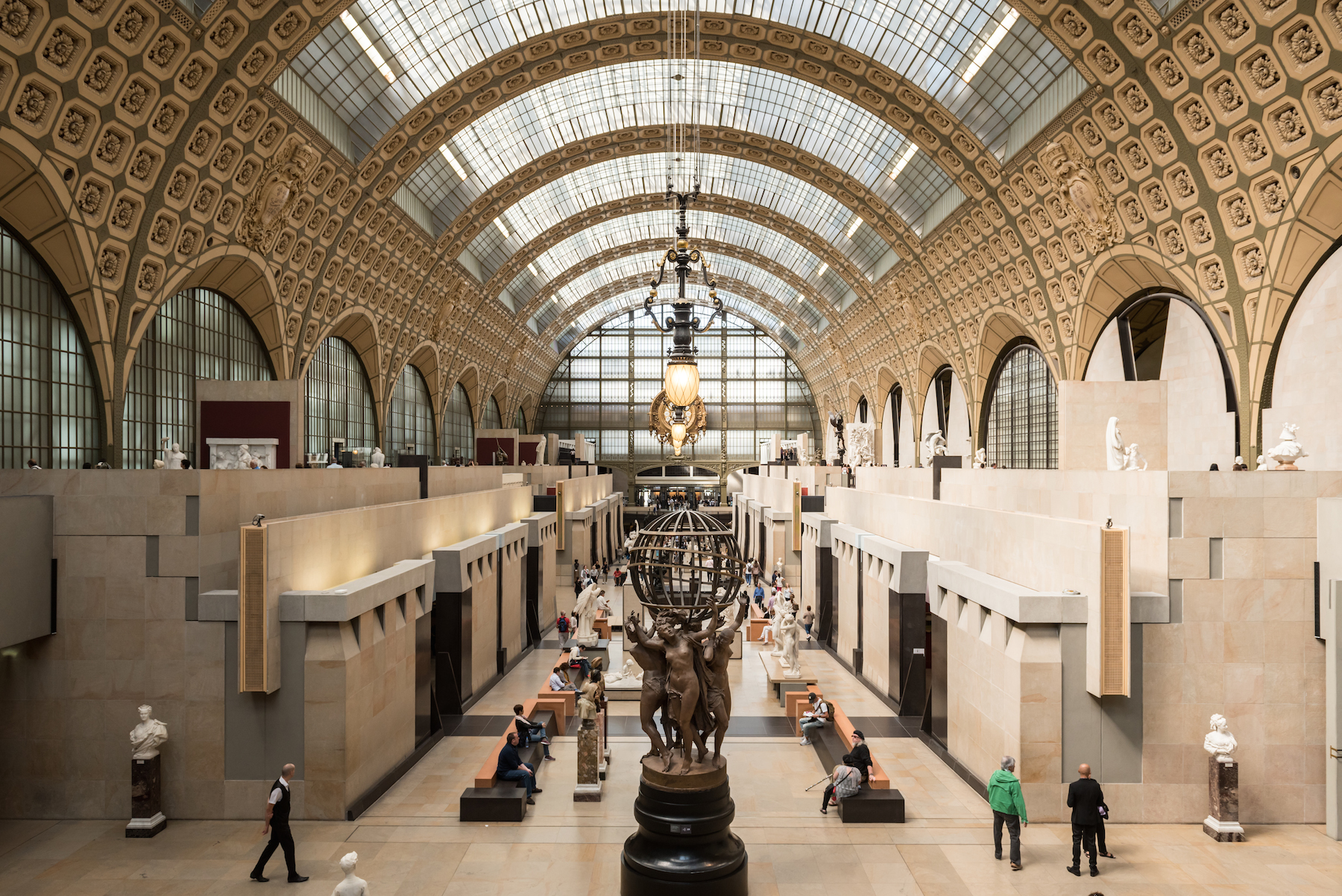 The Louvre was great to visit and houses a great collection, but Musée d'Orsay also provides an amazing museum experience. Formerly a railway station, the museum houses a beautiful collection of various artworks, including the largest collection impressionist paintings in the world. You can see paintings by Van Gogh, Monet, Manet, Renoir, Degas and many more. I especially loved Van Gogh's self-portrait, a very intense and emotional piece to see up close. The museum is also deceptively huge; when we first walked in, we thought the museum was only two stories tall, and we were making quick progress of the museum. Later, however, we did not see the additional elevators that led to the other sections of the museum, which includes five more stories of artworks! We stayed several hours and only went through a fraction of the museum.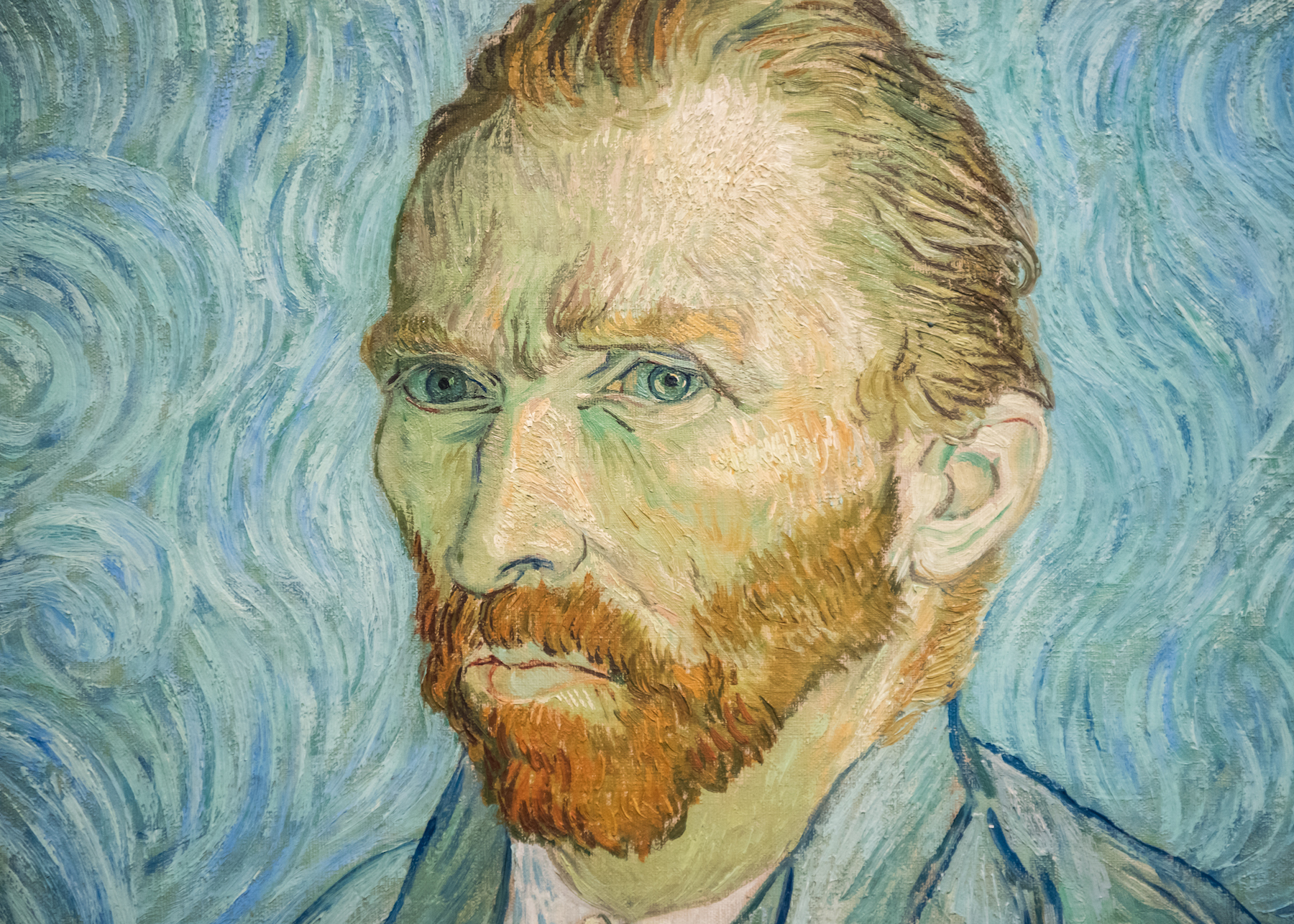 4. The Vatican, Sistine Chapel & St. Peter's Basilica
While the Vatican is recognized as the smallest country in the world, it contains some of the greatest architectural structures and art pieces during the Renaissance. The most prominent things we marveled at was Michelangelo's frescos in the Sistine Chapel and the overwhelming St. Peter's Basilica. We first walked into the chapel, and it was stunning to see how one man could accomplish something as grand as the ceiling art and "Last Judgment." It took him a total of 10 years to complete his frescos in the Sistine Chapel. We eventually walked through the basilica, and I was stunned by the sheer size of the lavishly decorated interior. It's especially beautiful when the sunlight is beaming through the windows.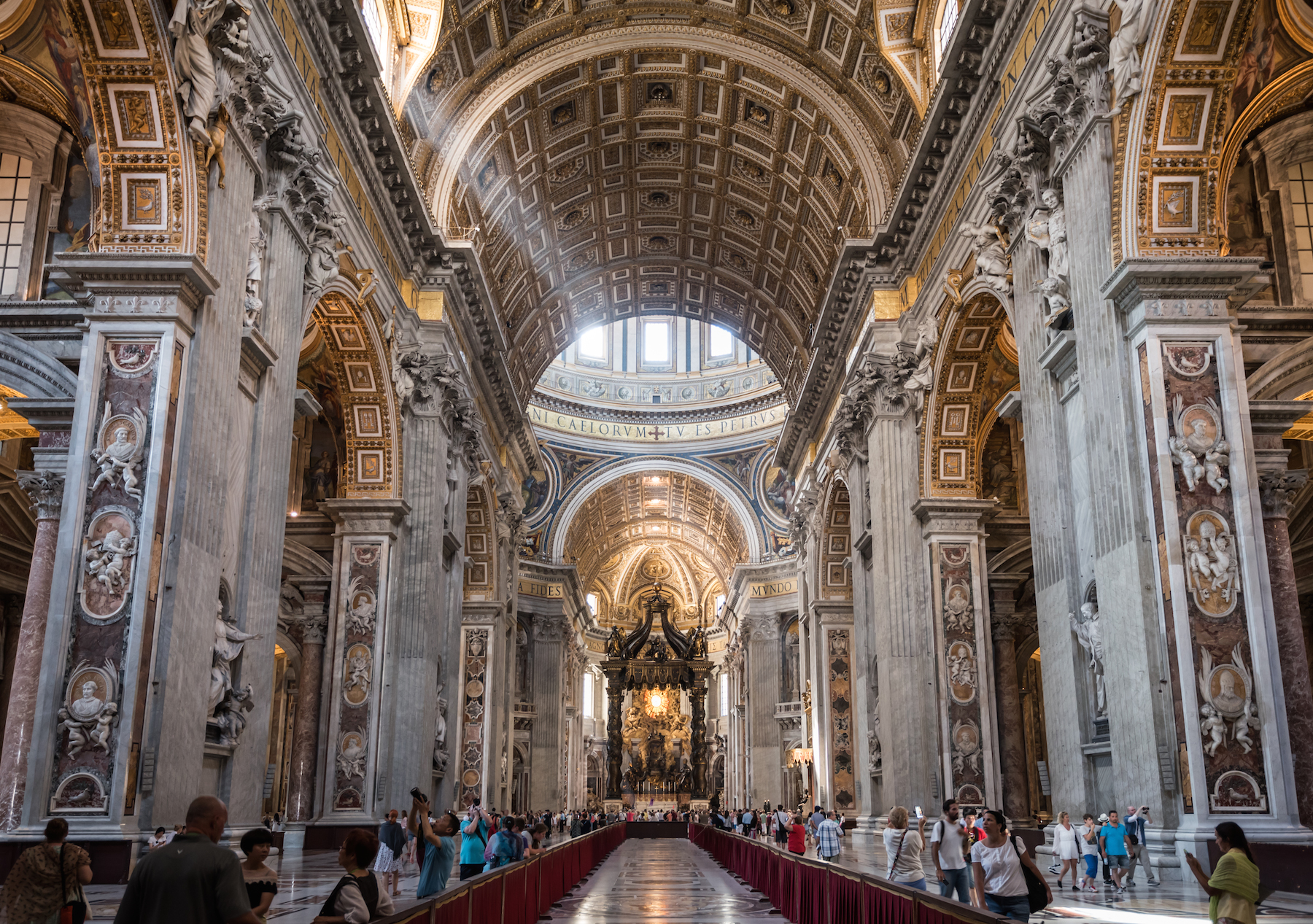 5. Getting engaged in Iceland and winning a free cruise!
I'm not a big fan of cruises, but with two senior members in our group, it was the perfect travel method to visit multiple destinations and allowing everyone to rest after a very busy day. And as an incredible bonus, we WON A FREE CRUISE they were raffling off during Bingo (yes, that is how it happened)! It either goes to the Caribbeans for seven days or we use it as credit to any cruise we want. So looks like we'll be cruisin' again! But the icing on the cake was proposing to my girlfriend, who said yes! Iceland was the perfect place to do it where crowds are thin to celebrate a private moment and the embrace natural beauty around us. I can't wait to share many more exciting adventures together in the future!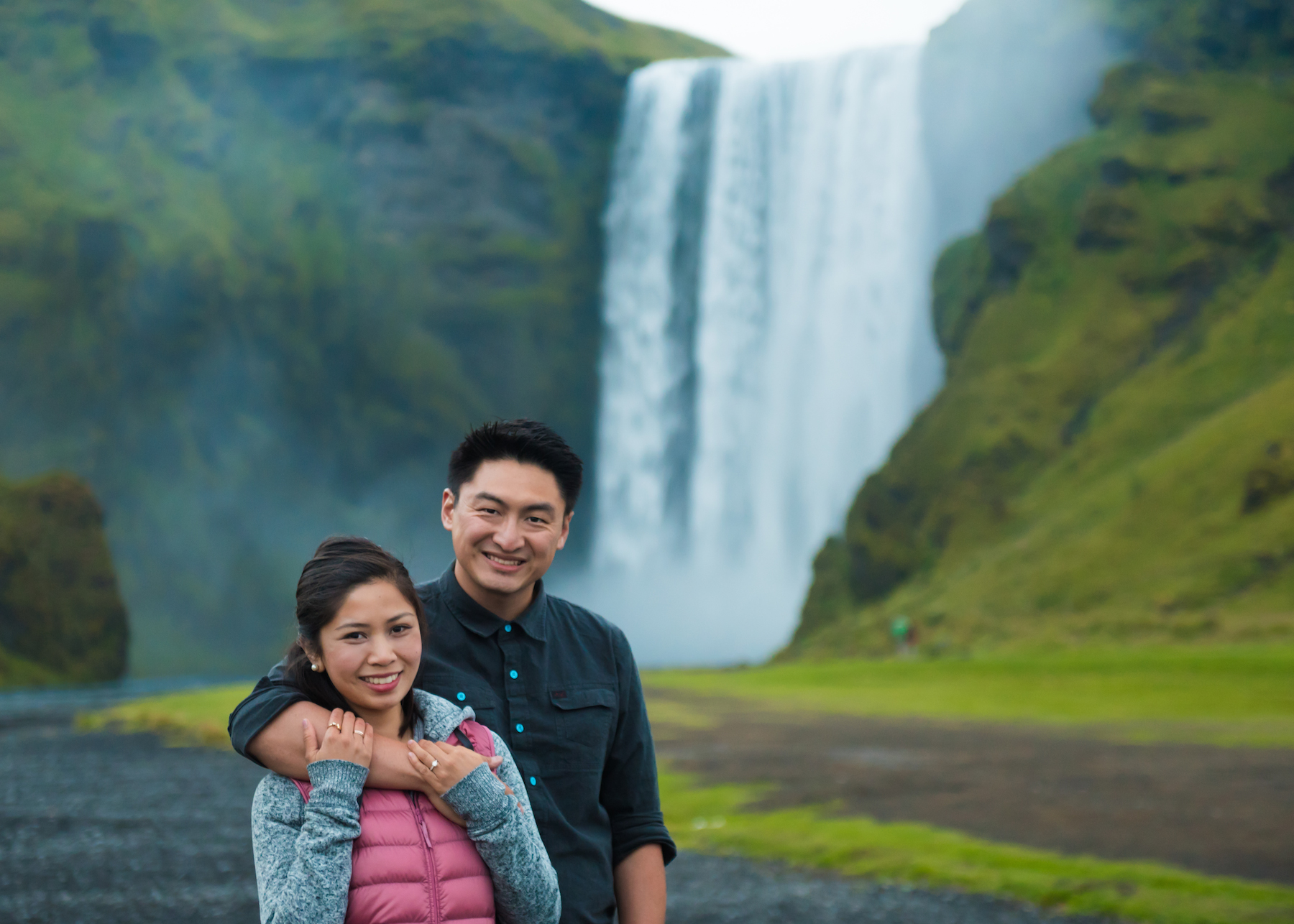 Linger Abroad with us!
Subscribe to get our latest content by email. Just travel, no spam.